This past weekend we had 2,218 people come out to see The Gospel According to Scrooge at Calvary. Â That shatters last years attendance high of 1,514. Â We actually had so many people attend on Saturday and Sunday nights that we had to turn people away, as we simply didn't have enough seats. Â  Top top it all off we had 25 people accept Christ as this year's performances. Â And the holiday season is just warming up.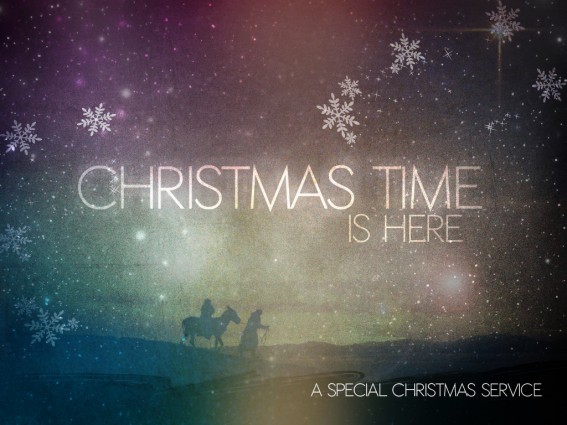 This Sunday you do not want to miss church. Â We have a special Christmas performance by our worship team and a few others. Â Then on December 24th we will be having our candlelight communion service at 6:00. Â This Christmas Eve service is one of the highlights on our church calendar every year. Â The service starts at 6:00 PM, but I would recommend arriving early to get a good seat.
To check out everything that is going on around the church checkout the website at www.lynnfield-ccc.org.