In a church of any size, there are always people to be cared for.  One way churches often show their love and concern for the church family is through the sending of flowers.  Churches can easily have hundreds of people to send flowers to throughout a year, spending thousands of dollars, so it is important  to have a policy on when to send them.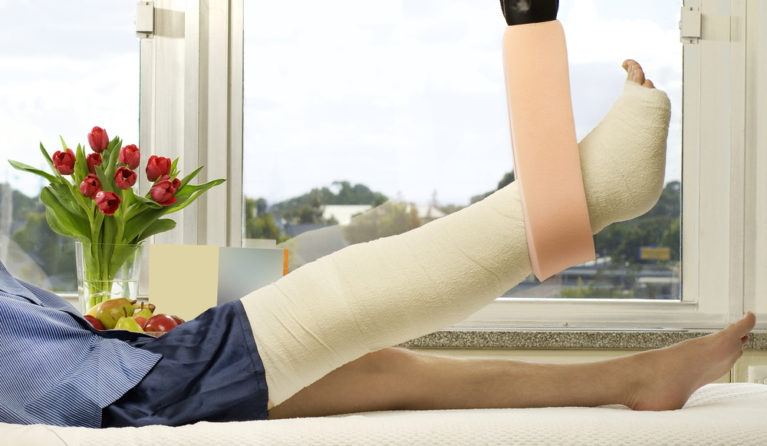 Recently, I sat down with our church staff and reviewed our church's policy on sending flowers.  Here is what we covered:
As a church, we are committed to providing "The Balanced Ministry with a Personal Touch. A part of this Personal Touch is demonstrated through the sending of flowers.  Generally, we send flowers based on the following:
 In what situations do we send flowers? When someone is admitted to the hospital overnight, when someone who attends Calvary passes away, when someone who attends Calvary loses a member of their family, anytime a Calvary pastor is conducting a funeral even for someone that didn't attend.  We also give flowers for pastor's wives on their birthdays, and any women in the church on their 80th, 90th or 100th birthday.
Note: If you feel like flowers might be appropriate for someone at any point feel free to ask the Executive Pastor about ordering flowers for them.
Who qualifies as a member of person's family? Husband, wife, son, stepson, daughter, stepdaughter, father, stepfather, mother, stepmother, brother, stepbrother, sister, stepsister, or someone who was like one of these people to someone (for example a grandparent who raised their grandchild that attends Calvary).
Who orders the flowers? The church receptionist.  This should be done the day we find out someone went into the hospital overnight, or when the funeral arrangements are made known. Currently, we are using Evans Flowers and their phone number is 800-230-5458.The church receptionist should record that flowers were ordered in the floral log.
 What happens if someone passes and there is no funeral, the funeral is out of the country, etc.? The flowers can be sent to the family's home.
 What happens if someone is in ICU, a psychiatric unit, or somewhere they cannot receive flowers?The pastors visiting should pay attention as to when the person is transferred to a regular room or is able to receive flowers. Once they are able to receive flowers the visiting pastor should alert the church receptionist so they can order flowers.
How much do we spend on flowers? We work regularly with a florist and have an understanding as to how much should be spent on flowers, so you should not need to specify this when you call.  Having said that, generally, when someone goes into the hospital the flowers cost approximately $50 for a local hospital, $60 for Boston or outside of a certain radius of Evans.  Funeral flowers are $100.  This includes delivery.  
Do we ever do send something other than flowers? Sometimes we make an exception for children and ask the florist to send them a stuffed animal with a balloon or something they will like more.